PFAN-LAC and GreenMomentum
Working together to create the next breakthrough innovation model.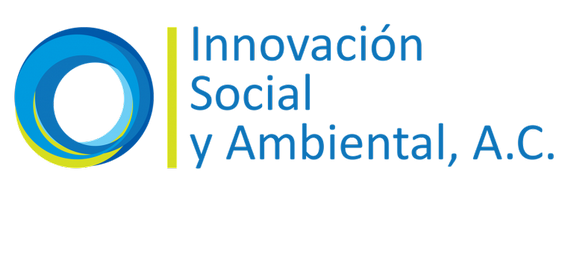 A not-for-profit civil association established as part of GM's Group in order to allow donors supporting non-profit entities to fund GM´s work.
Competitiveness program for the promotion of clean technology.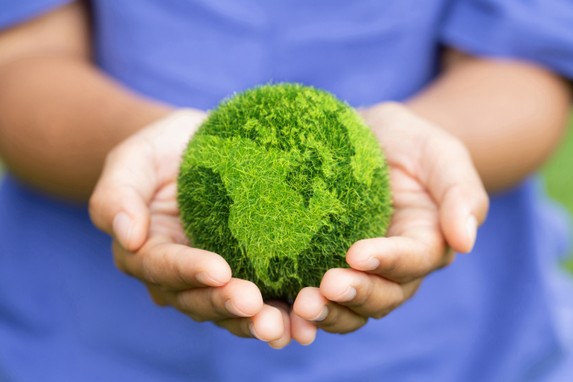 Intelligence and innovation firm, focused on public policy, energy and cleantech.
Our mission is to enable the development of breakthrough clean technologies, by fostering sustainable innovation, harnessing scientific progress, and enabling global partnerships to accelerate the development, financing and adoption of transformative solutions to climate change.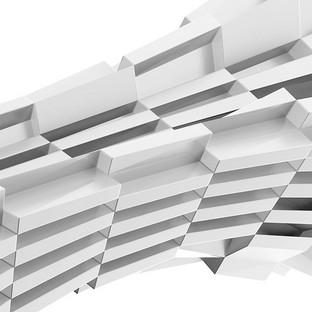 Intelligence & Innovation (IN2)​
GreenMomentum provides Market Intelligence and Innovation (IN2) consulting services. IN2 assists government and international development agencies in the definition and implementation of public policy, aimed at incentivizing the supply (technology innovation) and the demand (technology adoption and commercialization) of clean technology in Mexico and Latin America.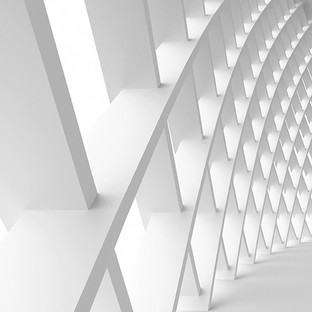 X Challenge Mexico is an economic competitiveness program for the promotion of clean technology. It assists early-stage startup companies in the development, financing and commercialization of clean technology solutions, as well as in the definition of sustainable business models, market development and commercialization strategies for Mexico and Latin America.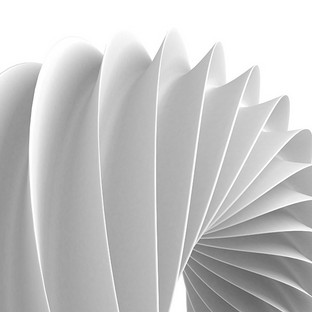 P39 is an ambitious innovation program for the development of radical solutions to the most pressing challenges threatening our planet today. Ranging from reducing reliance on fossil fuels to the redesigning of infrastructure, P39 focuses on large-scale solutions to industry-wide problems, focusing on clean energy, hydrocarbons, energy storage and electric mobility.
Intelligence & Innovation (IN2)​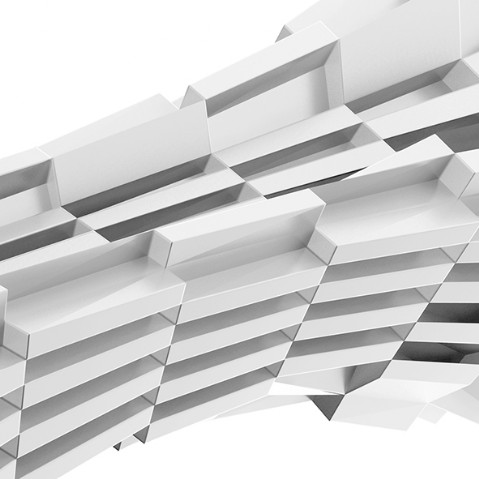 IN2
produces short- and long-form market intelligence reports containing in-depth analysis of the cleantech and clean energy industries in Mexico, including state-of-the-art in clean technology, energy industry regulatory framework, market outlook, taxonomy and commercial landscape. It also provides outsourced market development (MADE) and market intelligence (MAIN) services to cleantech startup companies wanting to penetrate, or expand their footprint in the Mexican cleantech and clean energy industries. It also provides Specialized Services for the implementation of institutional policy instruments, aimed at incentivizing innovation and accelerating the commercialization of clean technology in Mexico and Latin America.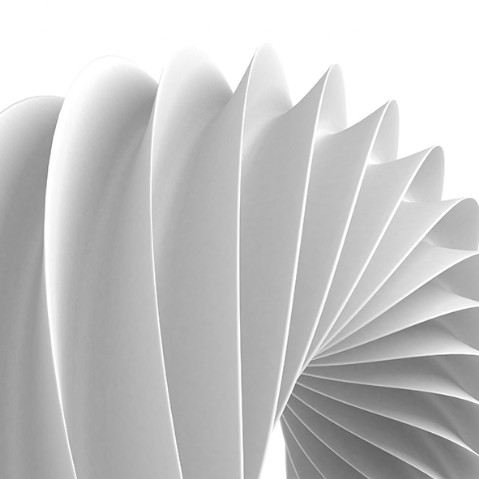 P39 is an innovation program focused on the development of radical solutions to industry-wide problems. Through an online platform, P39 formulates two types of global challenges focused on technology integration and talent discovery. Key industry players assist in the development of each individual challenge, and participate in the assessment and selection of economically viable and financeable solutions. P39's complement is Cleantech Labs CDMX, a Cleantech Innovation and Commercial Scale-up Center, providing Cleantech startups with plug and play high-end manufacturing facilities, together with commercial scaleup programs. This project was developed by GreenMomentum and FONDESO, funded by INADEM and USAID, with the support of LACI and NGIN.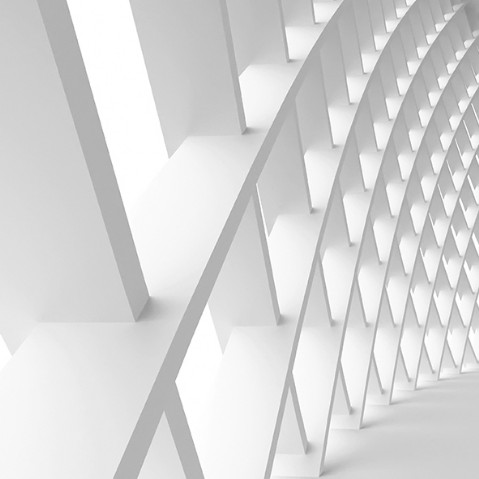 Our
Cleantech Incubation Program
, launched with USAID and other donors' support, offers business modeling services to early-stage startup companies, with special emphasis on technology and market validation, market development, sustainability, operations, customer discovery and financial modeling. Through our
Acceleration program
we assist pre-Series A startup companies in scaling up operations and commercialization strategies, as well as in securing Series A venture capital and corporate investment, through our partnership with PFAN-LAC. Cleantech Supply and Value Chain Integration programs work with early-stage companies seeking to engage in business partnerships with international corporations. These two programs are implemented as part of
X Challenge Mexico's
annual business plan competition.