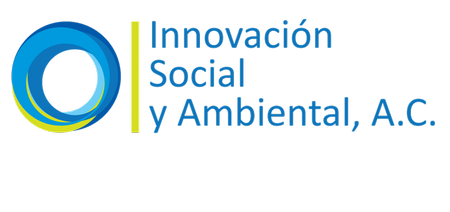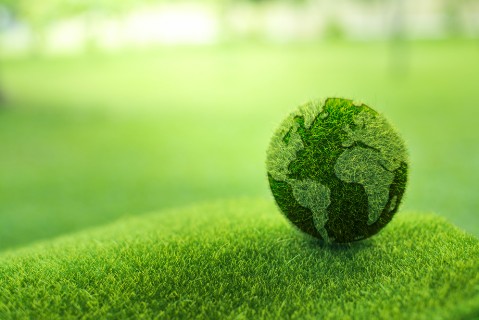 ISA
is a Mexican Non for-Profit Association, aiming to control air, water and soil pollution, preserving, and restoring the environment, through three main activities:
• Promote education and social responsibility actions such as environmental protection and sustainability, promoting socially just development.
• Train and advise persons and organizations to develop sustainable solutions, embracing environmental protection.
• Support creators and inventors of sustainable technologies, respecting intellectual property rights.
ISA
is actively involved in programs to foster environmental solutions, from capacity building to projects' implementation.
Since its foundation, ISA has been involved in several projects aligned with its social object. The most relevant is planning, designing, and implementing the
Cleantech Development Center
"Cleantech Labs", in a joint venture with
Mexico City's Social Development Fund
(FONDESO), providing Cleantech companies and entrepreneurs high level manufacturing facilities, and technical advice.
Another key program is
X Challenge Mexico
(formerly Cleantech Challenge México)
, the most relevant business plan competition in Latin America, where ISA acted as a key funding actor. For more than 10 years, this initiative supported more than 1,400
Cleantech projects Nationwide
, catalyzing a sound interaction amongst private sector, government, investors, academia, and international organizations, to foster sustainable innovation and entrepreneurship.
ISA
has created an alliance
with
PFAN-LAC
to expand its capabilities to advise and support
Cleantech endeavors
in
Latin America
and the
Caribbean
towards securing funding, and project implementation.
ISA
is also actively seeking to build new alliances with relevant organizations, such as Climate-KIC, new project funding partners, amongst other key players.
As a complement of its main programs,
ISA
offers specific focus training courses, to cover specific needs for capacity building.
Working with PFAN-LAC to create the next breakthrough innovation model